Canine Allergy Soft Chew
Regular price

$25.00
Sale price
Rating: 4.829268293 out of 5.0
Ingredients
Nettle Root, Quercetin, Bromelain, DE Licorice Root, Turmeric, Apple Cider Vinegar, Ascorbic Acid, Banana Powder, Calcium Propionate, Coconut Flour, Coconut Oil, Flax Oil, Gelatin, Glycerin, Mixed Tocopherols, Nutritional Yeast, Pineapple Powder, Rosemary Extract, Sorbic Acid, Sunflower Lecithin, Tapioca Flour, Water.
Returns & Refunds
A full refund is available for all UNOPENED products. All you have to do is ship the products back within 30 days of your purchase. A shipping label is provided for returns upon request.
Share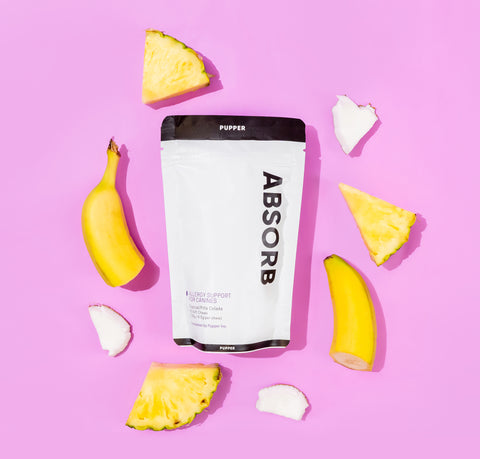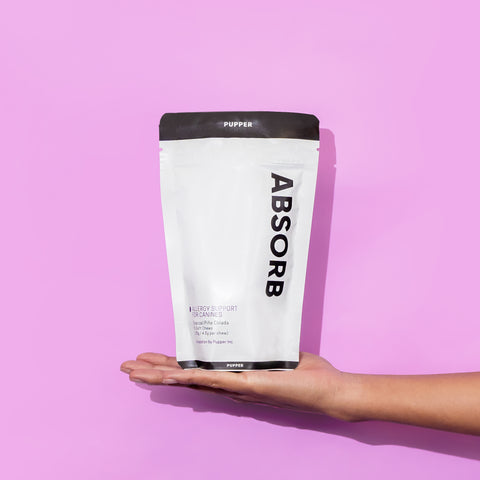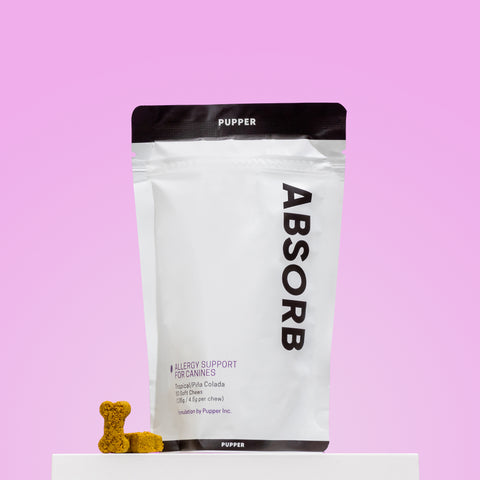 Many canines suffer from various forms of allergies. Allergies are a misguided reaction to foreign substances by the body's immune system. There are quite a few different types of allergies in dogs. Skin allergies, food allergies, and environmental allergens all pose challenges for you and your pup, and to make things more complicated, the symptoms of all these different types of allergies can overlap.
Our allergy soft chew is designed to decrease symptoms and improve allergic reactions.